Drop in programs
Sauga At Play runs throughout the school year, after school and during some lunchtimes. Check the Sauga at Play drop in schedule to find a program near you.
Activities include:
Basketball, soccer and other sports
Arts and dance
Youth activism and volunteerism
Social and leadership opportunities
Sauga At Play also provides volunteer opportunities and part-time employment for youth leaders and mentors.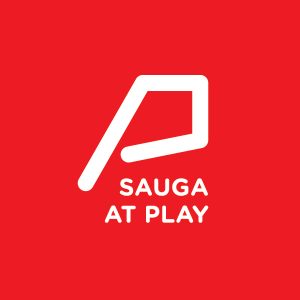 This program has been proudly sponsored by Walmart since 2006.