Calling all high school students!
Are you ready to learn new skills, win prizes and prepare yourself for success?
The MiWay Student Ambassador program is a fun, professional, hands-on opportunity for students to represent and promote MiWay.
Along the way, you'll develop strong life skills – such as leadership, teamwork, communication, influence and community relations – that can be applied to successes later in life.
Learn more about the MiWay Student Ambassador Program.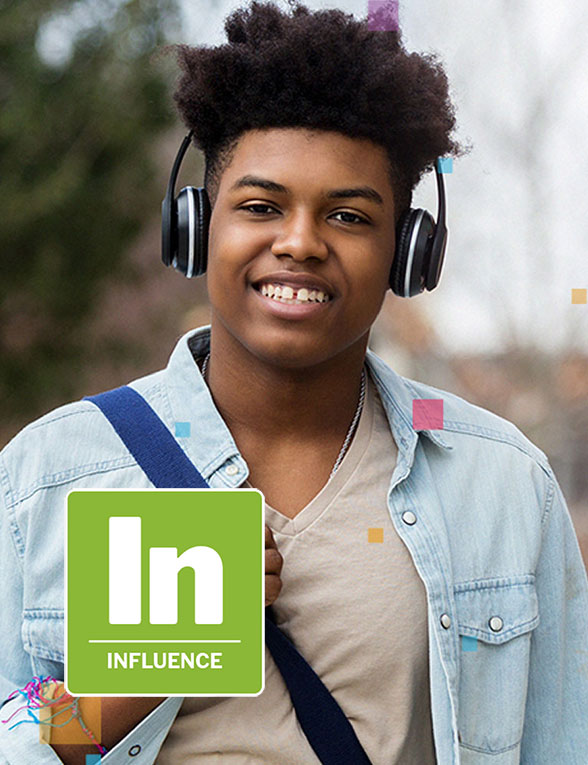 Here's what we're looking for:
You are a registered student at the Peel District School Board or the Dufferin-Peel Catholic District School Board in Mississauga.
You enjoy speaking with people and you're excited to inspire your peers.
You work well with others and wear your team colours with pride.
If you're excited to grow, learn, and represent MiWay at your high school, we want to hear from you! Apply with a friend or as an individual.